Red zia digital in action
Case Studies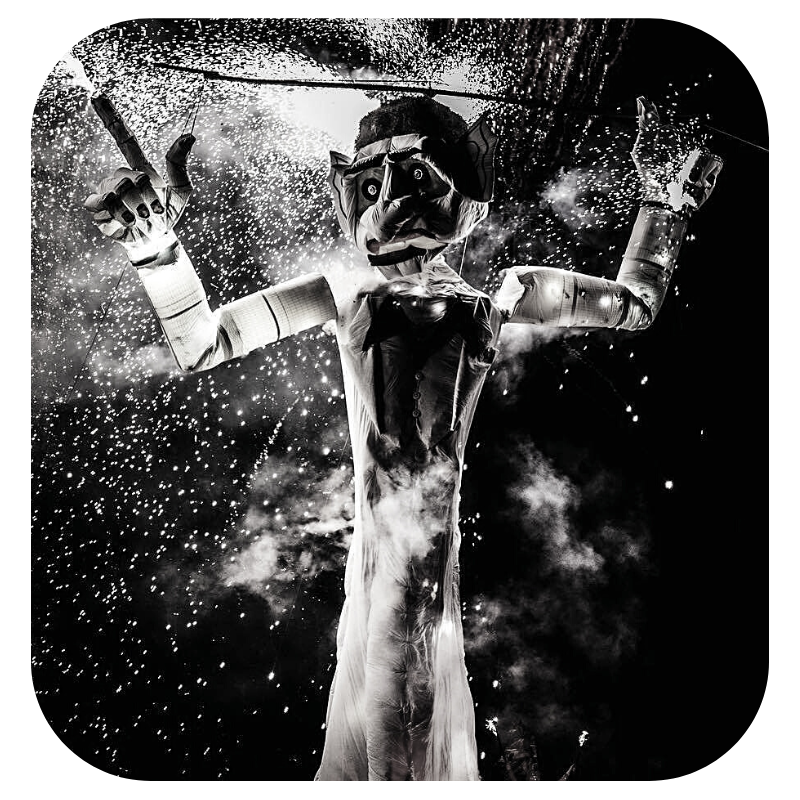 We launched an email marketing campaign to attract out-of-state visitors to experience Santa Fe's beloved tradition: Zozobra.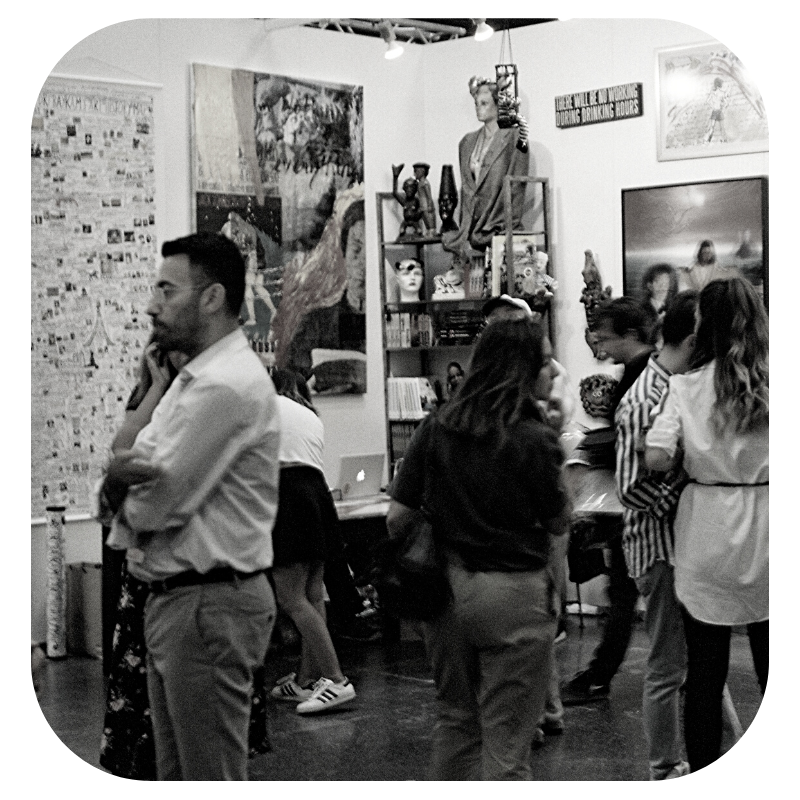 Event promotion can be laborious, but not with the Red Zia squad! By targeting high-conversion locations, we were able to increase our client's art show attendance without them lifting a finger.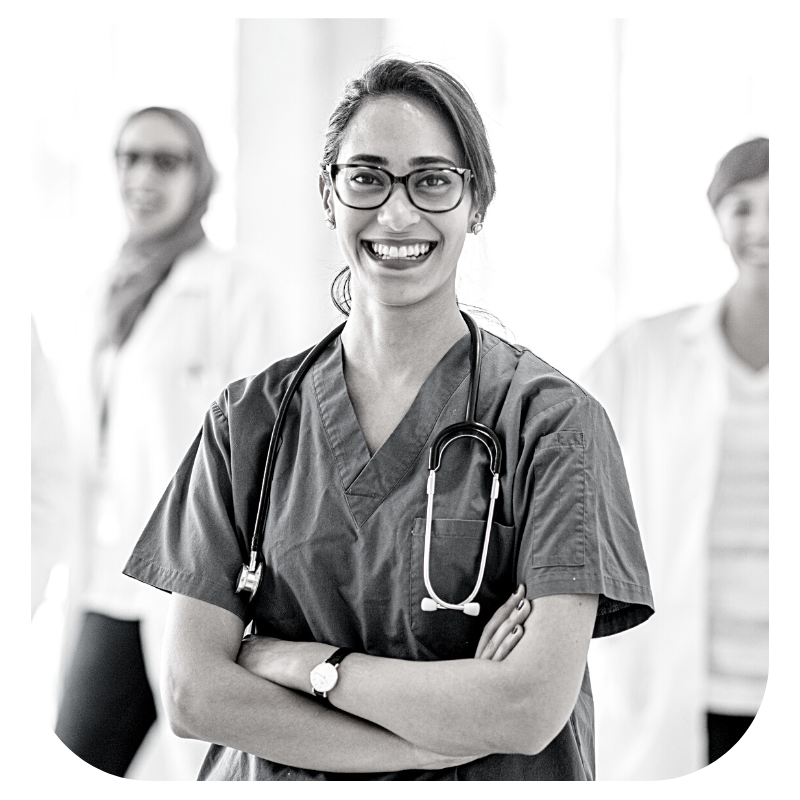 Through Device ID and retargeting, we generated branding and awareness of a
hospital through website visits to drive in-person visits.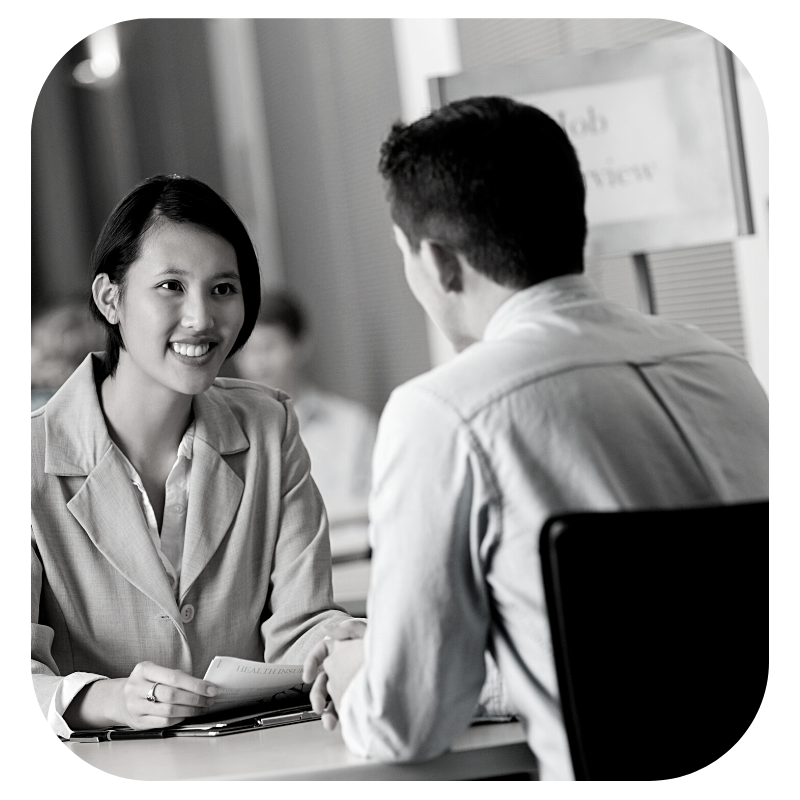 After traditional job board strategies failed, our client asked us to adopt a digital strategy to attract qualified applicants. We ran a display campaign that generated 168 applicants!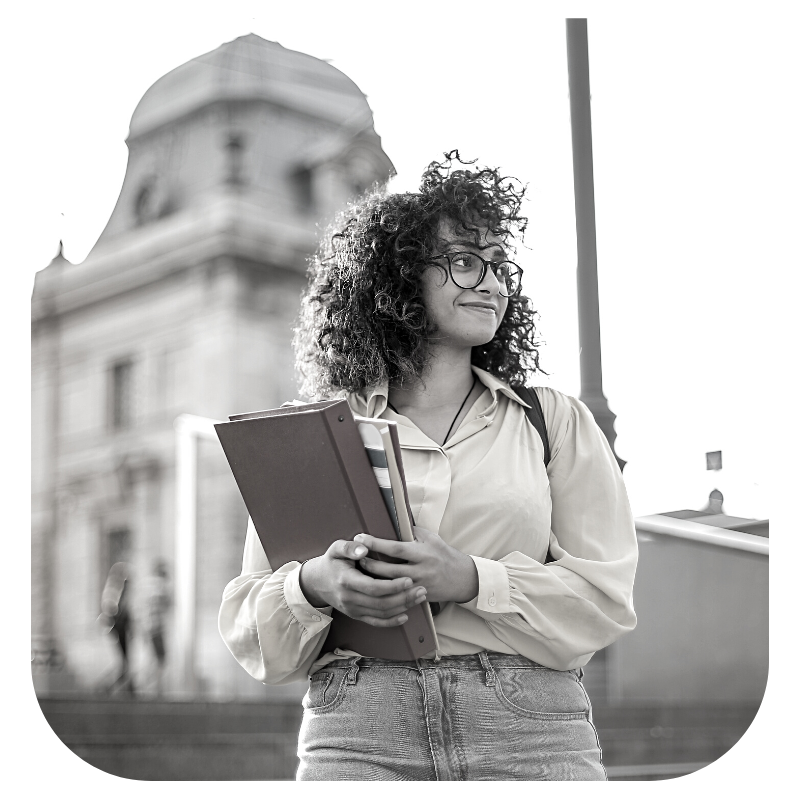 It's hard to stand out among so many higher education institutions, but our multi-strategy campaign strengthened our client's brand and resulted in more than 1,700 clicks.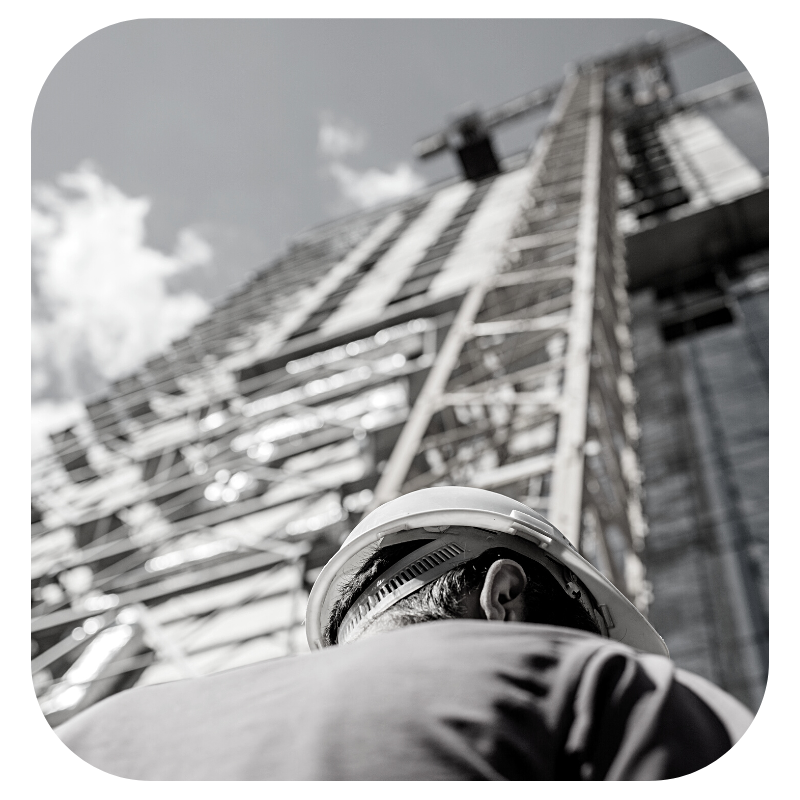 SEO can be confusing, but we took the guesswork out for our client and made sure their website was searchable and more importantly, findable! Tuning up their SEO generated an impressive amount of new business with contractors and manufacturers.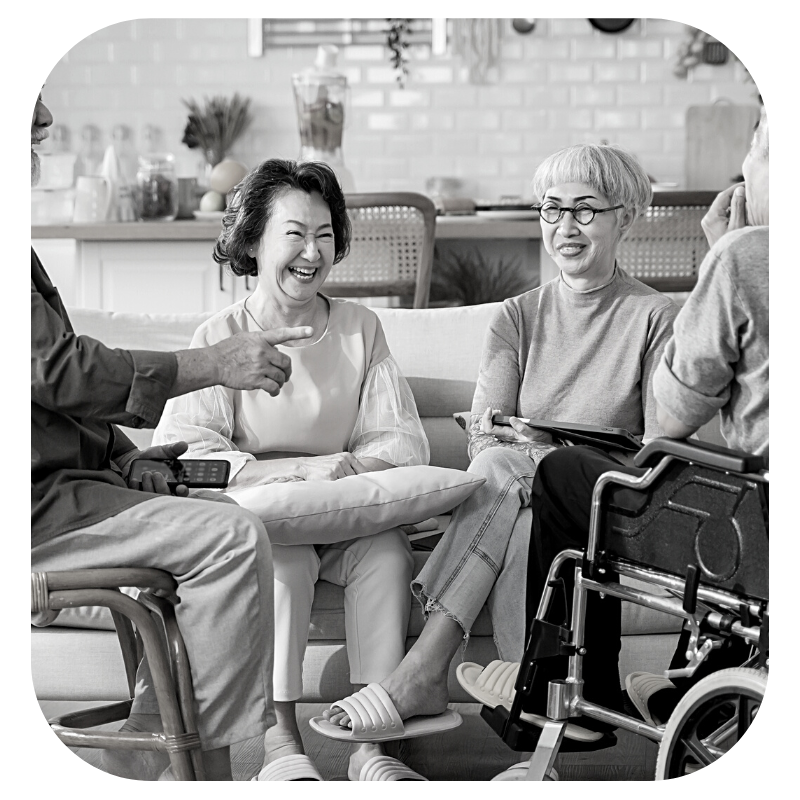 Our goal was to increase awareness of the community among individuals with aging family members, as well as to get more people to tour the facility and sign leases.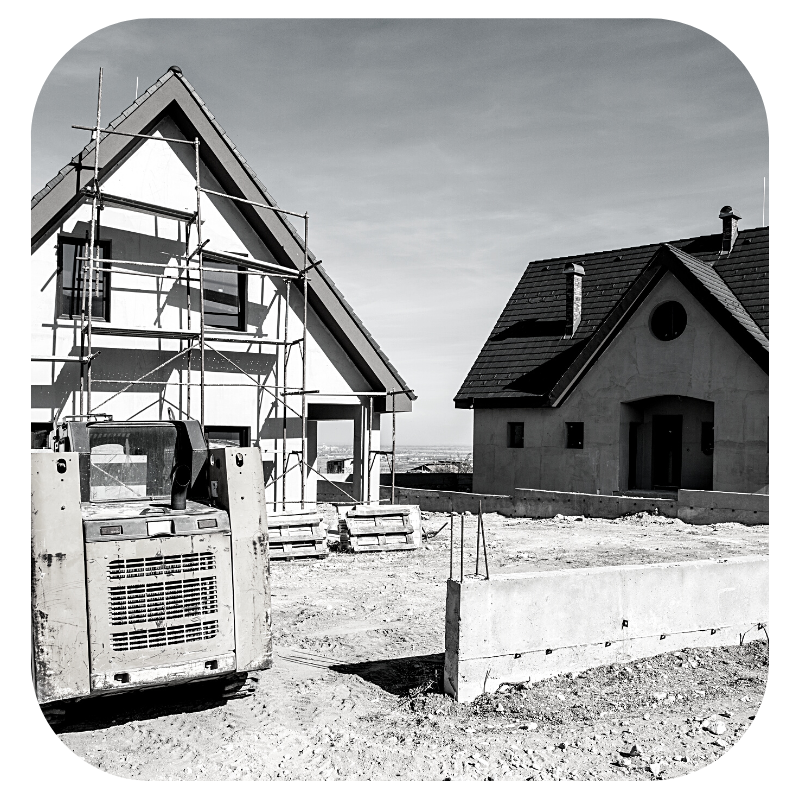 Over the course of six months, we leveraged multiple strategies that increased visits to our client's location and resulted in the sale of every new home they built.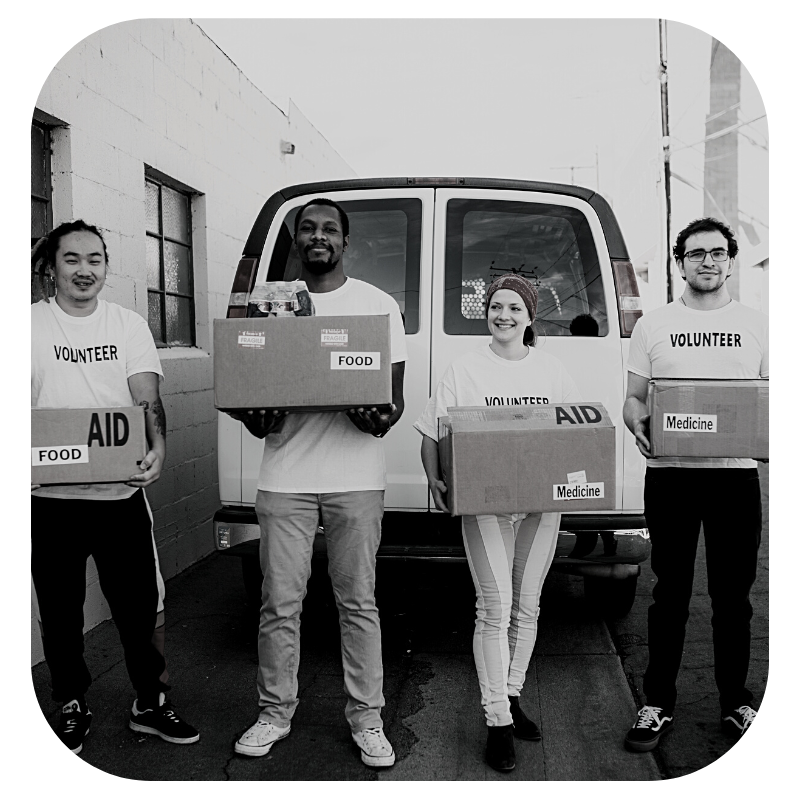 Using tracking technology, we were able to attribute 83 donations from folks who clicked on our digital ads.
we're only a click away
Drop us a line, we can't wait to hear your story.
jim@redziadigital.com | 505.498.7829
150 Washington Ave Suite 208 Santa Fe NM 87501