A Digital Marketing Agency Different
RED ZIA DIGITAL
 No-nonsense, high-impact digital marketing strategies that empower your business growth. 
LET'S CHAT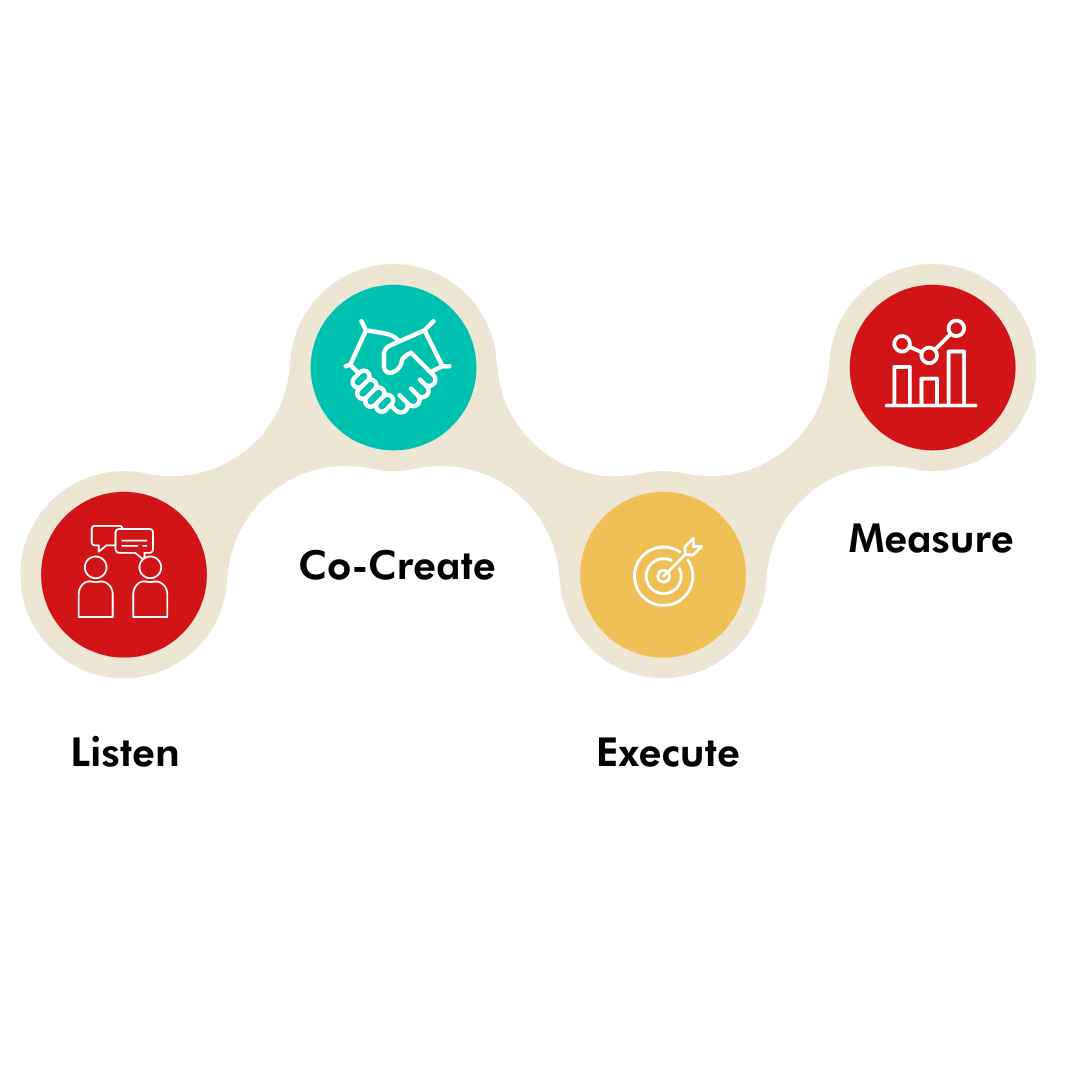 LISTEN
Our secret ingredient that isn't so secret, we take deliberate time to understand your goals and assess opportunities.
CO-CREATE
We play to our strengths: No one knows your business better than you do, and we combine your passion with our marketing and technological expertise.
EXECUTE
We deliver high-impact marketing solutions.
MEASURE
We translate the story the data tells us, and use that to scale and optimize your digital marketing strategies.
Are you in the Digital Dark?
Online traffic is at an all-time high and your customers are looking for you online — can they find you? Take advantage of our complimentary SEO Audit Tool and find out what you can start doing today to improve your digital presence, build a loyal customer base, and become an authority online!
Brand Design & Strategy
Let us help craft how and where you tell your story.
Social Media
Leverage this powerful tool to connect with your customers.
Programmatic & Display
More efficient media spends by only serving ads to your audience.
SEO
Make sure your hard work is seen by search engines and humans.
Copywriting
Our copywriting ninjas tell your story at full volume.
Team Training
Master new technology tools to achieve more.
Web Development
A strong website is foundational to all good digital campaigns.
Email Marketing
Use big data to communicate with the right audience.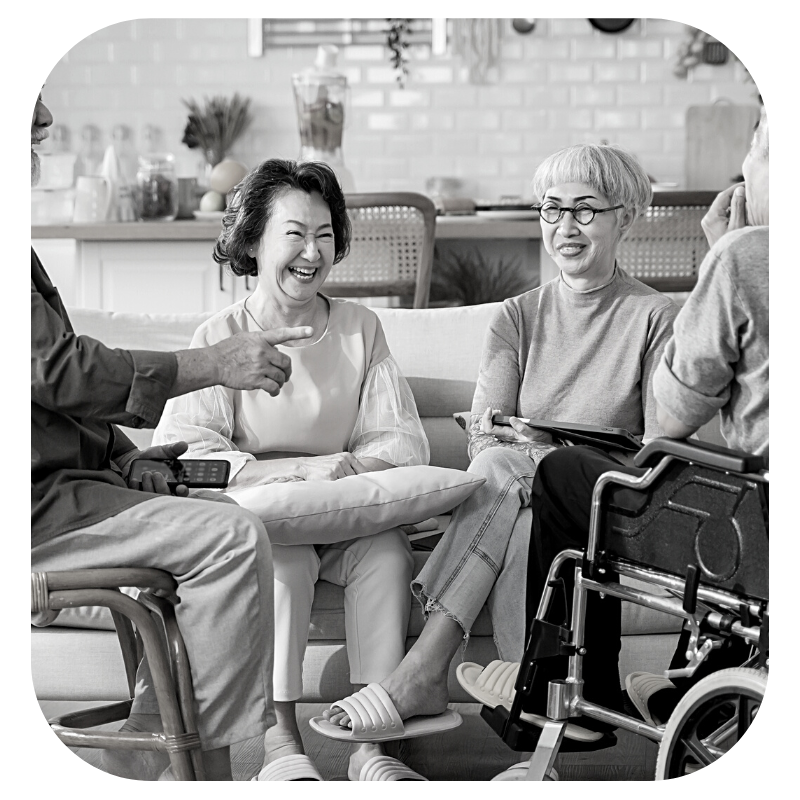 Digital marketing is not just for young people. By focusing on middle-aged adult children with older parents, our campaign resulted in 17 new leases from and increased website traffic by 200 clicks!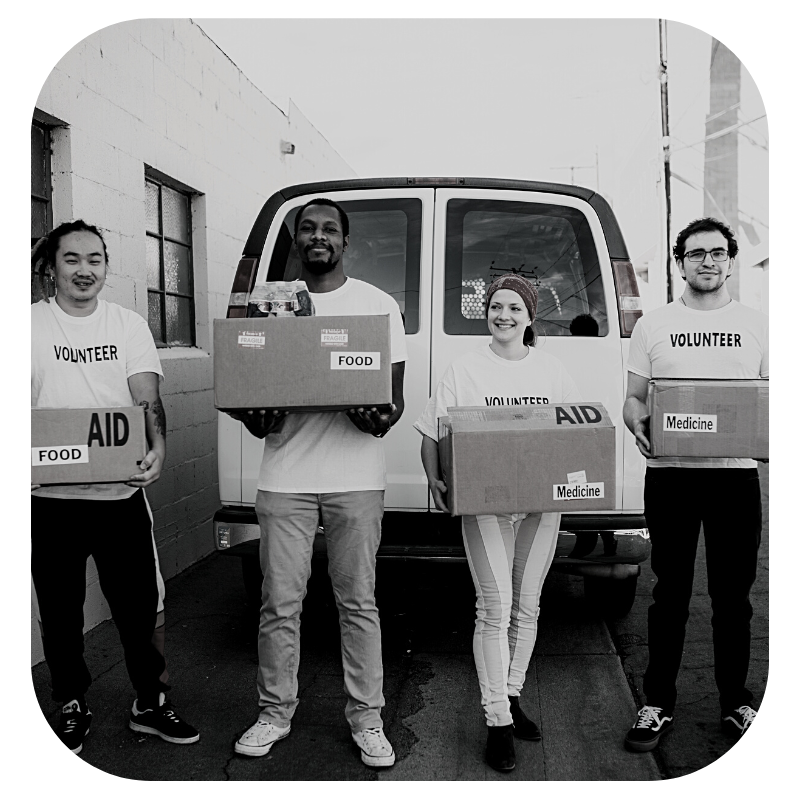 Utilizing matchback reporting, we drove over 7,400 people to their donation page and directly connected 83 donations from our campaign!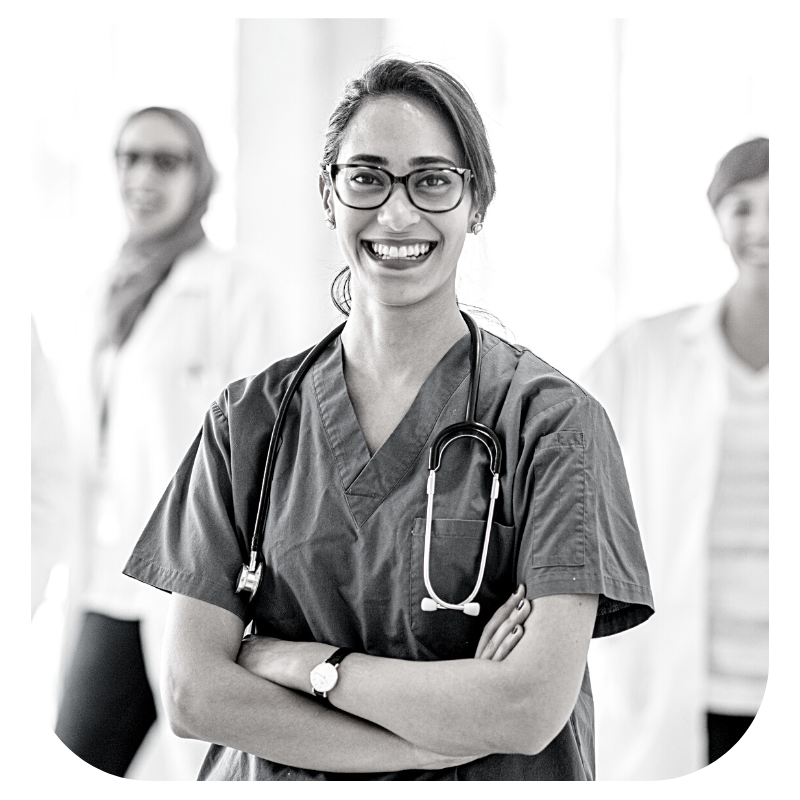 We helped our client build their brand awareness and increased traffic to their website. 
Don't Take Our Word For It
Information about our historic Zozobra tradition needs to reach audiences both close to home and far and wide. The Red Zia team understood our goals and created a high-quality, visually appealing campaign that helped us expand Zozobra's reach to thousands of new local and out-of-state visitors!
– Ray Sandoval, Zozobra Event Chair
we're only a click away
Drop us a line, we can't wait to hear your story.
info@redziadigital.com | 505.498.7829
150 Washington Ave Suite 208 Santa Fe NM 87501