Hi, We're Red Zia Digital
A digital marketing firm different, we specialize in innovative digital strategies that get you in front of your target audience.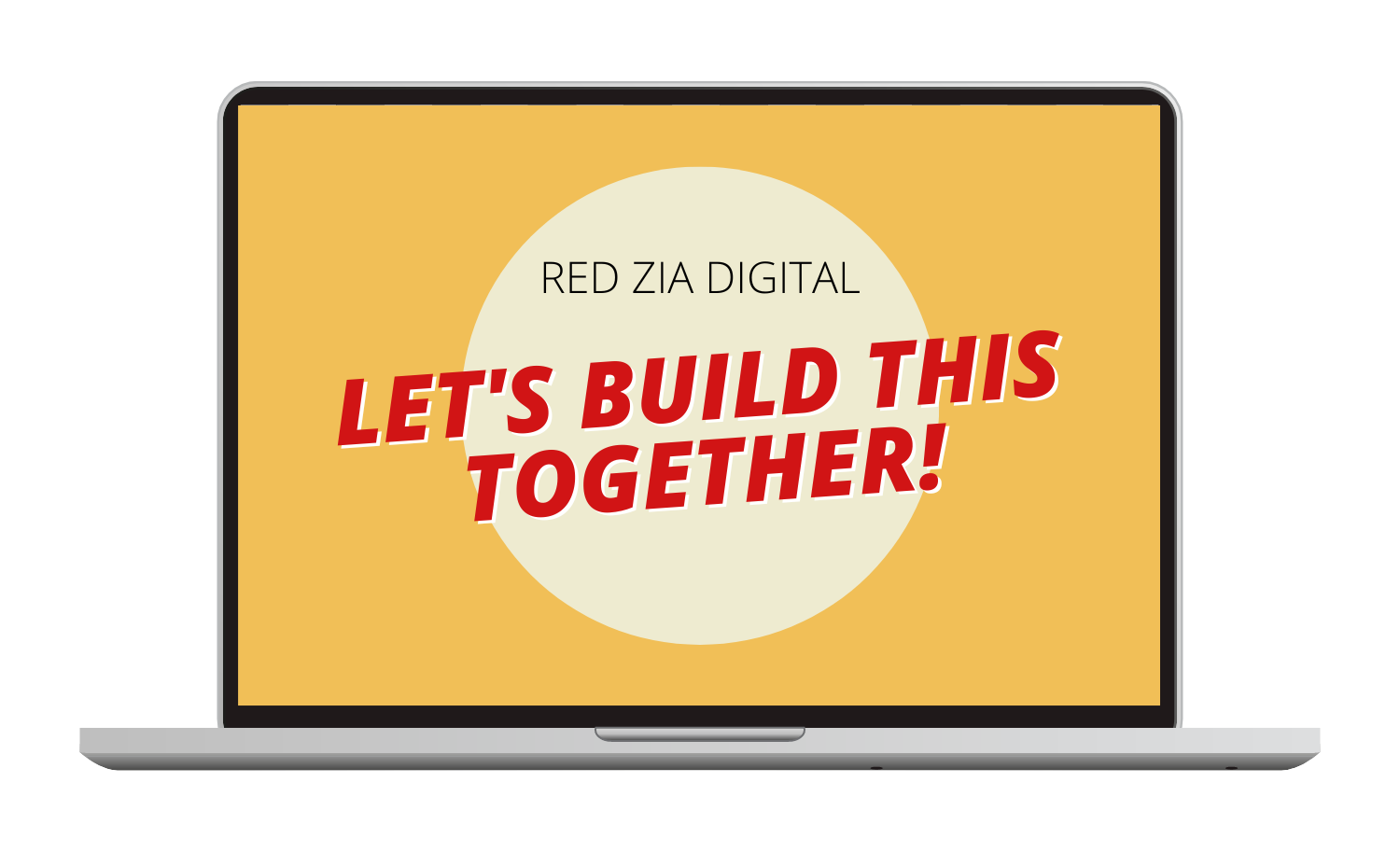 The Red Zia Difference
Red Zia Digital is your go-to squad for high-impact, no-nonsense, budget-saving and money-generating digital marketing strategies. Unlike the big box firms who focus on the transactional, we build meaningful relationships so we can better understand you, your needs, and your client's needs.
We are educators committed to earning your trust and empowering our partners with know-how and the ability to understand the story behind the data. We take time to know your passion and are just as excited about your work as you are! Our simplified strategies backed by our combined 65 years of experience allow us to create powerful digital marketing solutions for everyone. 
Henry M. Lopez
Director
Henry has spent more than 15 years working in digital publishing and marketing for both The Santa Fe New Mexican and his own digital marketing consulting business before returning to The New Mexican in 2015.
Henry has won a number of awards from the statewide press association for his digital leadership and has served as faculty for digital conferences including the National Association of Hispanic Journalism, Unity, and Maynard Institute Multimedia Editing Program. He's written for the Inland Press Association and News and Tech Magazine on digital development and strategy.
Henry serves on the board of the New Mexico Foundation for Open Government and volunteers for Big Brothers Big Sisters.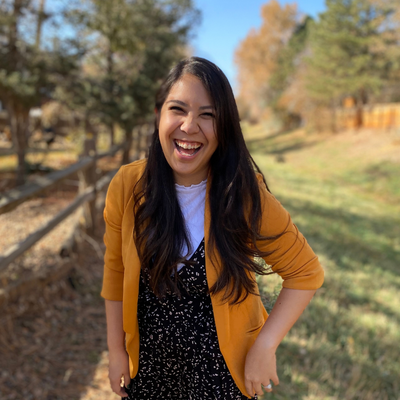 Meghan Montelibano-Gorman
Client Success Manager
Meghan is an experienced digital marketer, event planner, graphic designer, nonprofit fundraiser, and project manager. She has worked with national brands to local shops and ran her own consulting firm that focused on women-owned and BIPOC-owned businesses. 
She has lectured at multiple universities on the subject of diversity, equity, and inclusion focused marketing and event promotion tactics. She blends her background in academic research, design, and social psychology to understand both her client's needs and the needs of their audience. 
Meghan's background in non-profit management has led her to serve on several boards including Denver Kids, Junior Achievement, and she is a founding member of the Alumni of Color affinity group at her alma mater, Gonzaga University.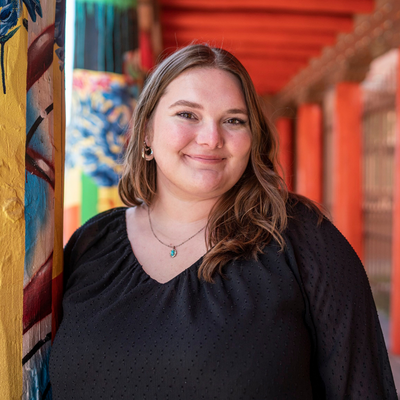 Bailey Morrison
Business Development Representative
Bailey is a recent graduate from Sewanee: The University of the South, where she served as a leader in various organizations across campus. She held a leadership position in her sorority as a Vice President of Philanthropy, in which she helped fundraise for Girl Scouts of America, an organization that helps empower girls to become strong business leaders. She is dedicated to bolstering her local community no matter where she is, having double majored in Music with a focus in education and Classical Languages. As part of her senior seminars in both Music and Classical Languages, she taught Music History and Latin in underserved schools in her community. 
Upon arrival in Santa Fe, Bailey represented local businesses in their search for insurance coverage. She located gaps in their coverage and helped owners be at their best by handling the details for them while they focused on running their business.
From her background in Music and Classical Languages comes an attention to detail that Bailey uses in her conversations with clients. She leverages her skill as an effective communicator to listen to and understand a potential client's needs.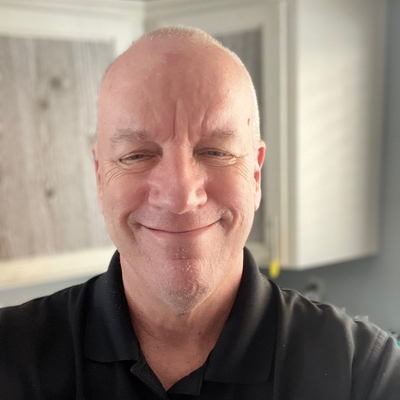 Jim Keyes
Digital BusinessDevelopment Manager
Jim Keyes is a seasoned, sales management professional with over 37 years of experience in different fields. 12 of those years are in digital advertising, and he has seen the development and scope of the field explode. He has worked with a scope of clients, from the smallest mom and pop retailer to large multimillion-dollar organizations — all trying to do the same thing get a grasp of how to reach their customers in the fast-evolving digital atmosphere.
The size of the client doesn't matter; the listening and analytical skills applied by Jim are universal. A seasoned and refreshing approach are usually not thought of as a common theme, but Jim combines both in his work and relationship building with clients.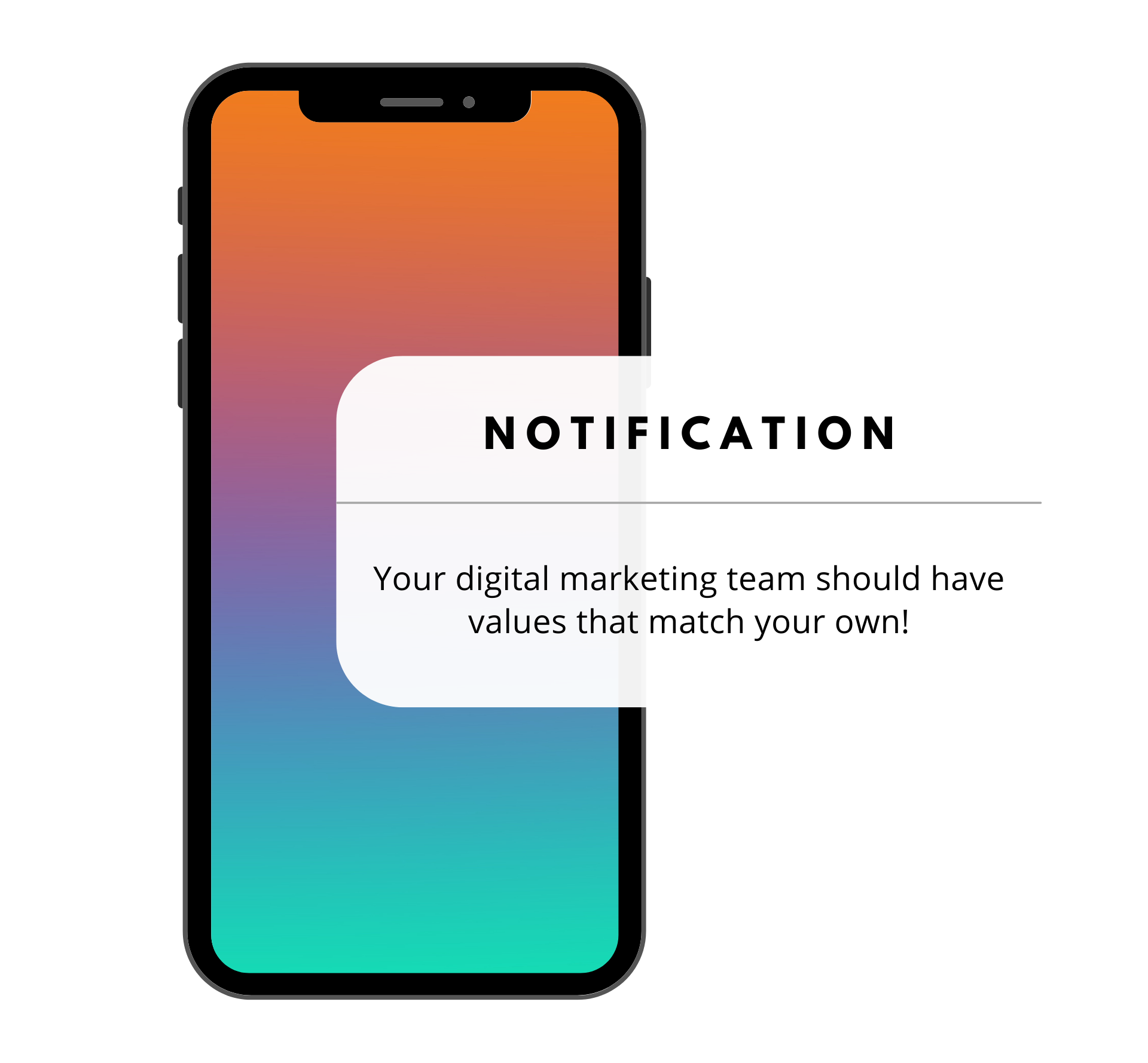 Our Values
Through our efforts, we will build trust in the marketplace that makes Red Zia Digital the premier firm for organizations seeking to develop evidence-supported strategies, efficiently leverage technology, and produce high-quality campaigns that stay true to their values. 
Community
We see community as a result of our efforts, not an accidental by-product. We respect and honor the worth and dignity of each team member, client, and partner. 
We are committed to building each campaign with a community-based lens. 
Candor
We love to talk, but we also love to listen and we will do so authentically. What does that mean? We have hard conversations with respect, we won't use buzzwords and robot talk to distract or confuse and we will always give it to you straight: the good, the great, and the ugly. 
We thrive on feedback, and will have the necessary conversations that help you reach your goals.
Expertise
Knowledge is our product and we commit ourselves to staying current with growing trends, technologies, tactics, and innovations and to sharing that knowledge with our community.
Through empathetic listening back by our technical expertise, we will empower our partners to confidently leverage technology to prosper.
we're only a click away
Drop us a line, we can't wait to hear your story.
jim@redziadigital.com | 505.498.7829
150 Washington Ave Suite 208 Santa Fe NM 87501